Discover Madrid
With some of the world's most stunning architecture, museums that constantly top the charts and a pace of life to suit most tastes, Madrid is not only a fun place to be but also an enlightening place to go. For many, the flights Madrid accommodates also makes it a very easy city to visit.
Because it is in the centre of Spain, Madrid is also a great place to use as a base if you are travelling around. So if you take a Spanish flight Madrid can be the start of your holiday and from there you can explore other areas of Spain.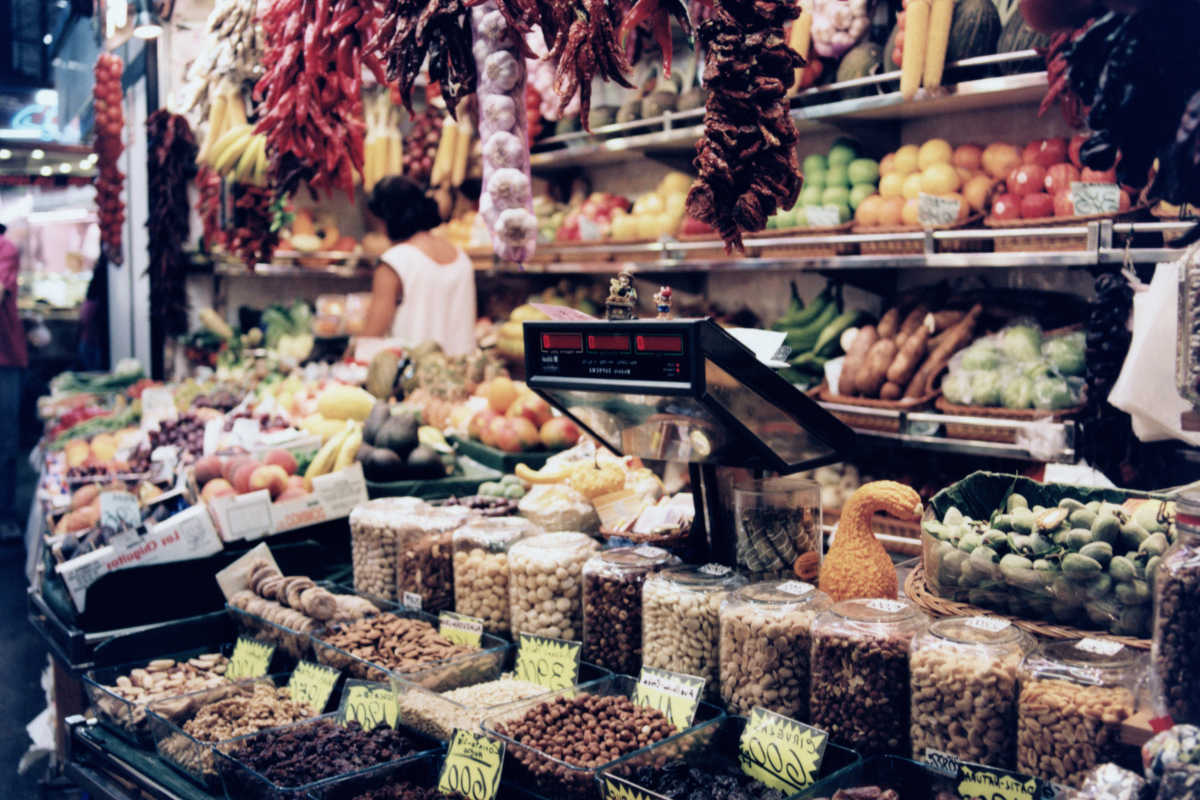 Market in Madrid
Madrid travel information:
Major Airlines: Cathay Pacific, Singapore Airlines, Qantas Airways, British Airways, Air France , Lufthansa German Airlines, SWISS etc. All the mentioned airlines have one or two stop flights from Taiwan to Madrid
Major Airports: Departure from Taiwan International Airport (TPE) / Arrival at Madrid Barajas International Airport (MAD)
Major Tourism Spots: Art Gallery, Plaza Mayor, Royal Palace, Prado Museum, Real Monasterio de las Descalzas Reales, Royal Palace etc.