Explore Taipei
Taipei is a thoroughly modern city that still has close ties to its past. Walk down any Taipei street and you'll see examples of this everywhere, from slick businessmen setting ghost money on fire to nuns in full habits zipping by on scooters. Often times, tourists ignore Taipei in favor of larger and more well-known cities such as Shanghai, Tokyo or Hong Kong, but Taipei is a fascinating city that should not be missed.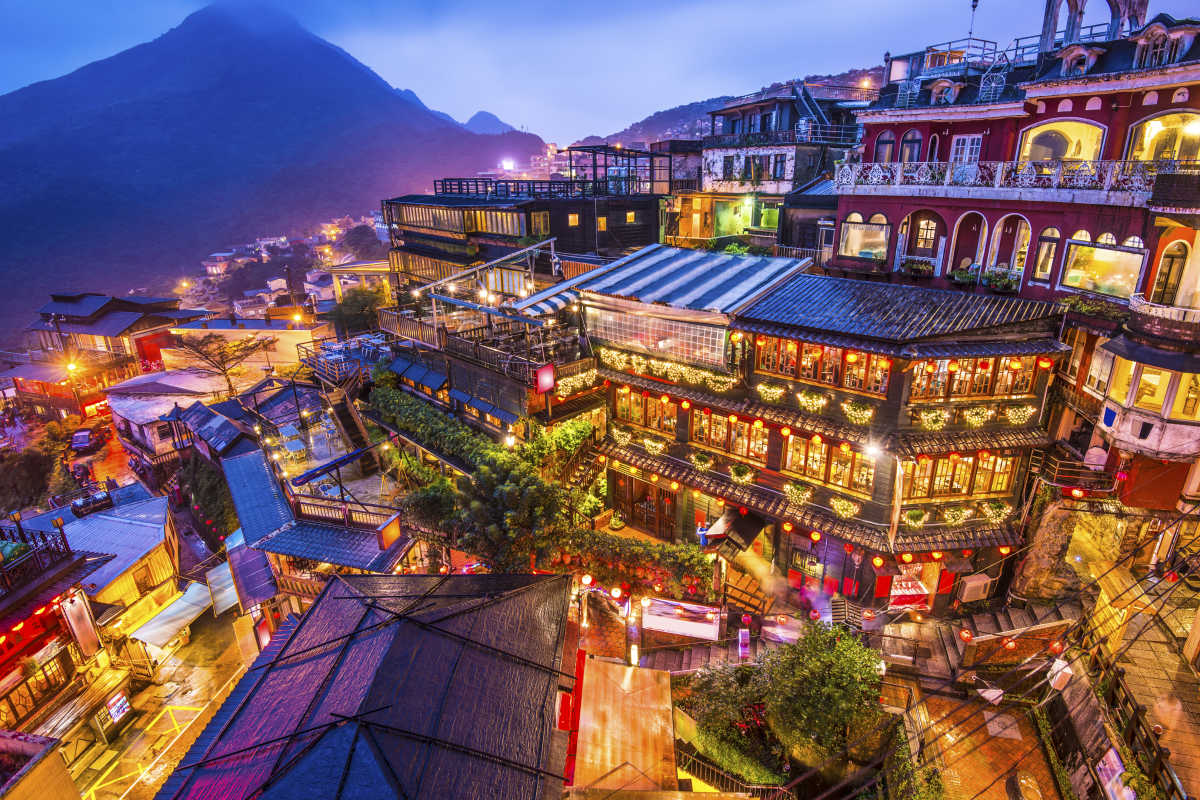 Taipei city lights
Taipei Travel Tips:
Major Airlines: Hong Kong Airlines, Dragonair, Cathay Pacific Airways, Thai Airways, Eva Airways, China Airlines among others.
Popular Tourist Spots: Food, food and food! Night market tour, Maokong Gondola, Yangmingshan National Park, Taipei 101 among others.