Boracay, the beach city of Philippines has much to offer to everyone. An intoxing mix of Sun and sand, Boracay is a perfect vacation destination spot. The place satisfies the planeload of holiday makers looking for Sun, sand and nonsobriety. Get hold of your best to Boracay now exclusively on BudgetAir.com.tw. Depart Taiwan International Airport (TPE) and arrive at Caticlan Airport (KLO, MPH) to experience the sights and scenes this beach city offers. Book your dream vacation with BudgetAir.com.tw instantaneously! Our range of bargain fares in various airlines is simply amazing! Grab our online travel deals now!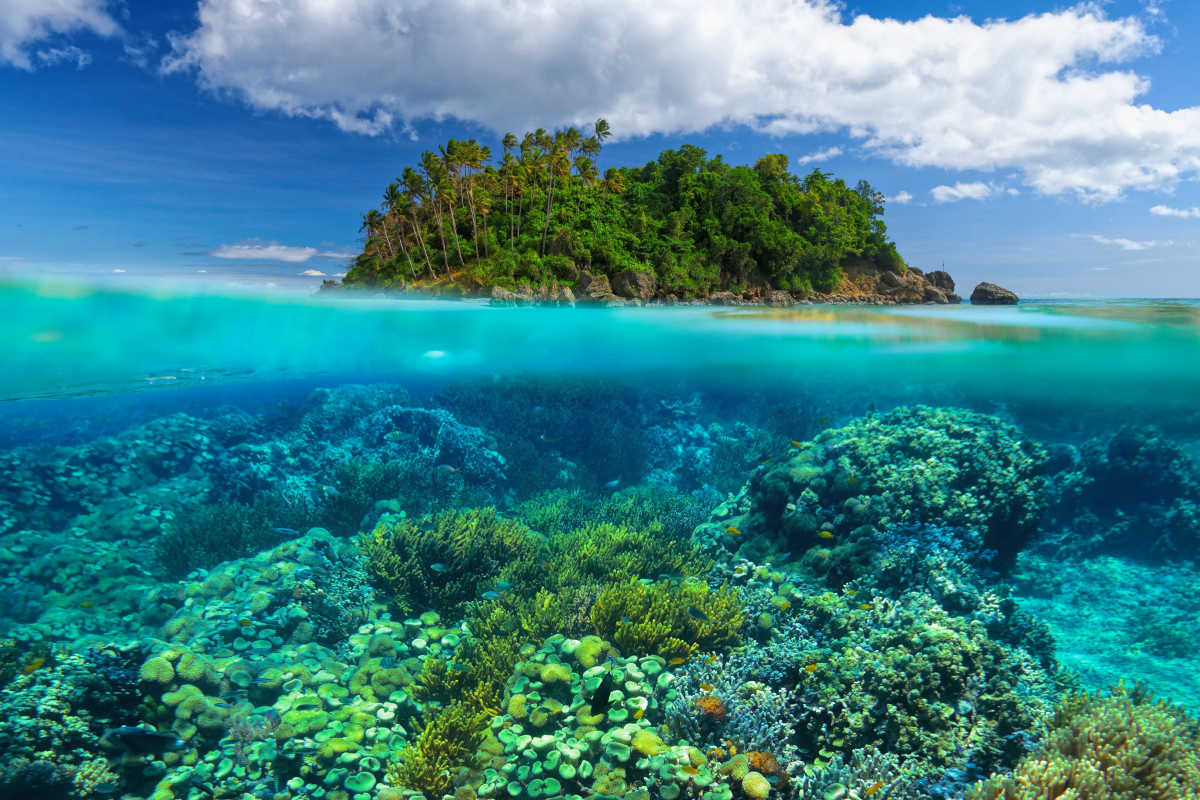 More islands in the Philippines
Boracay travel facts:
Major Airlines: Philippines Airlines, Cathay Pacific, Dragonair, Korean Air, China Airlines, among others.
Nearby Airports: Caticlan Airport (MPH) or Kalibo Airport (KLO). From the airports, you need transfer transport to Boracay, but worries not, there are plenty of transportation options out there!
Local Attractions: Ariel's Point, and for everyone who loves diving, beaches or doing nothing.