Enjoy Bali
Denpasar is the capital city of Bali, which is located in Indonesia. It's a busy multicultural city that may seem intimidating at first, but once you get settled in, you'll realize what a treasure Denpasar is. Denpasar is famous for its sandy white beaches, surfing, historic sites, temples and excellent shopping. Flights to Denpasar, Bali are always available for great prices on BudgetAir.com.tw, so take advantage of the deals and book your flights to Denpasar, Bali today.
Denpasar is warm throughout the entire year. Thus, when booking your flights to Denpasar, Bali, you will want to take the rainfall into consideration more than the temperature. Flights to Denpasar, Bali from October through May are less popular because this is the west season. The most popular time of the year to get flights to Denpasar, Bali is from April to October, which is the dry season. It's also cooler during this time of year.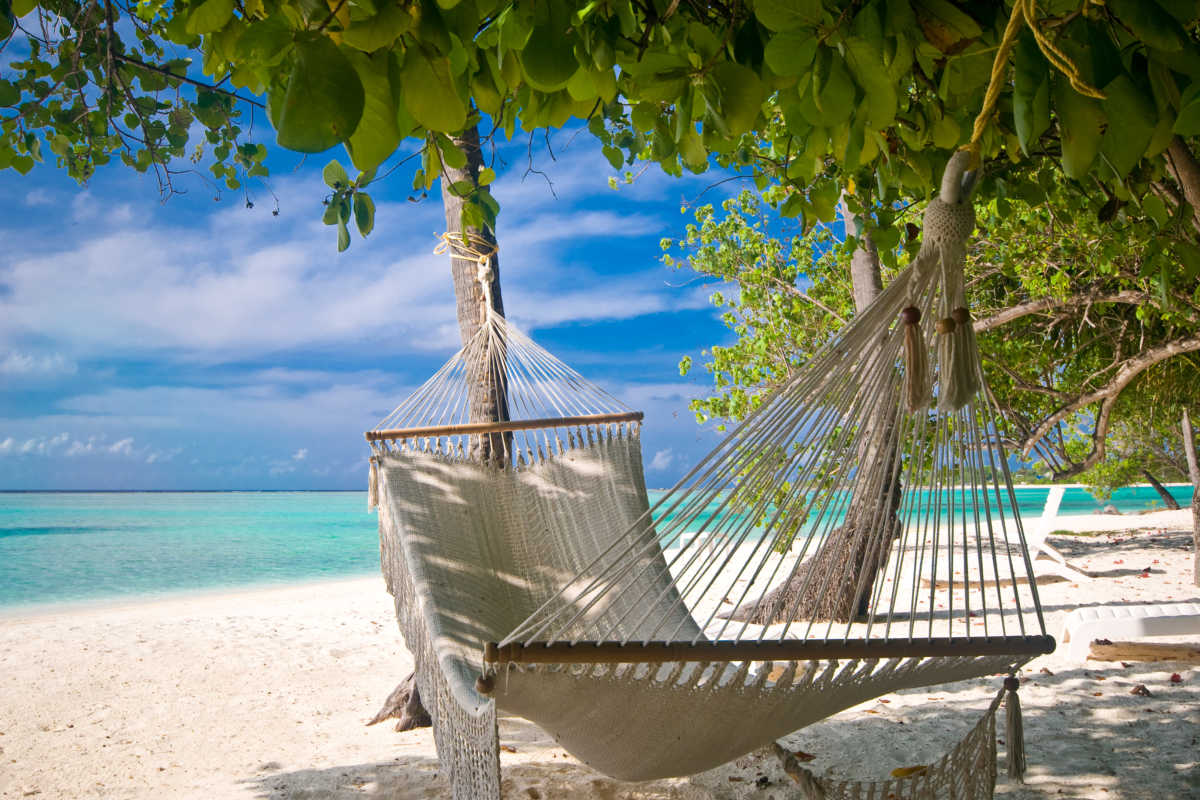 Perhaps what's missing here is just a good book.
Denpasar Bali travel information:
Major Airlines: Philippine Airlines, Malaysia Airlines, Tiger Airways, Singapore Airlines, China Eastern Airlines among others.
Things to do: Palace of Satria, the Royal Temples, Jagatnata Temple and Maospahit Temple, Scuba & Snorkeling, Nusa Penida Island, Sanur Beach, Mirror Night Club among others. Shoppers should check out Badung Central Market, Jalan Dewi Sartika, Jalan Hasanuddin, Jalan Sulawesi, Jalan Gajah Mada and Jalan Thamrin.
What's more? If you're looking for a souvenir that's uniquely Indonesian, check out Denpasar's famous batik cloth. Denpasar's multiculturalism can be seen through its food; in addition to traditional Indonesian fare, you can also find Chinese food and Sudanese food, just to name a few cuisines.