Discover Prague
There can be no free spirited city than Prague! If you wish to take a ride of joy this vacation, grab your best flight deals at BudgetAir.com.tw and get started right away.
Prague is one of the most diverse and modern destination of Europe Being here is experiencing some of the best holiday moments, be it with friends, family or your loved ones. It is a holiday destination which enthralls everything from history to parks, seafood, shopping and a splendid art of architecture. Over all it is a destination for all the seasons. Be it winter, rainy or summer, Prague upholds its beauty throughout the year.
Travel deals to Prague are on sale! Grab this opportunity, as holiday is for the ones who deserve it. The art scenes here, the tempting boutiques, the enthusiastic young Czechs, the fine restaurants and the friendly people here may bind you to fall in love with the city over and again.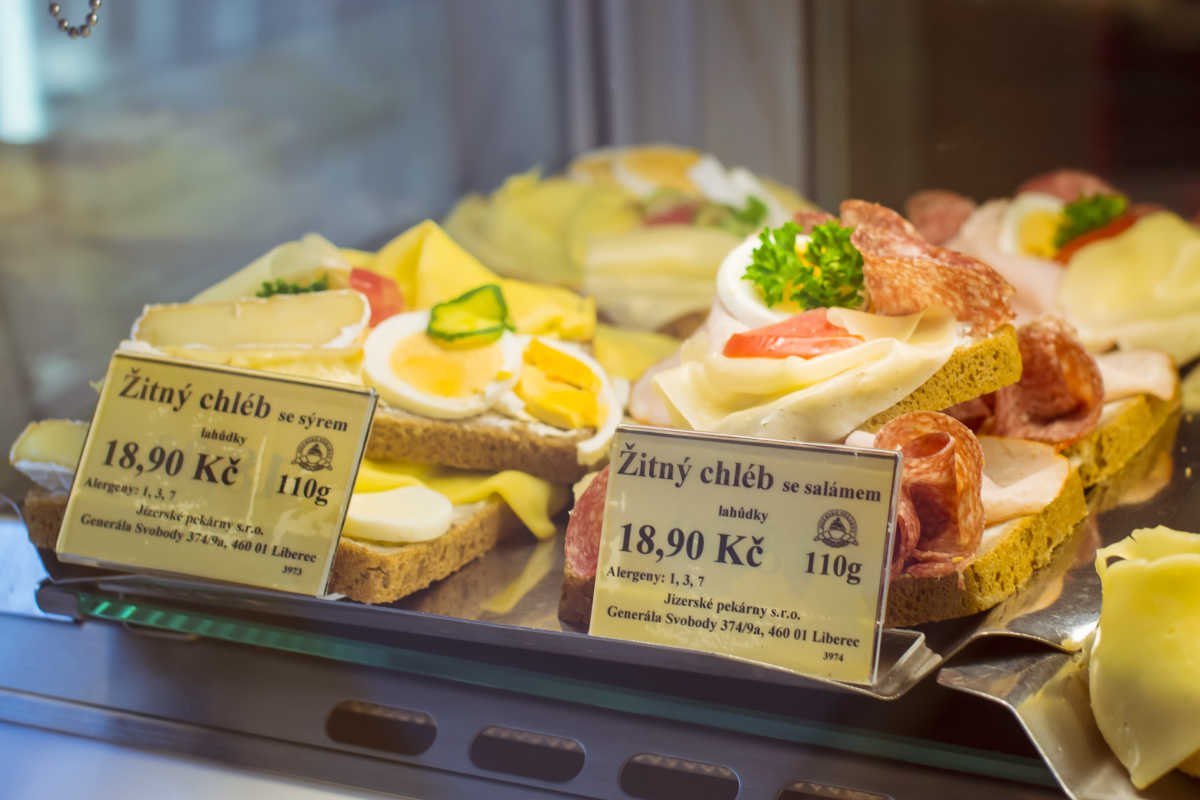 The official currency of the Czech Republic is the Czech crown (koruna) (CZK), abbreviated as Kč. 1 HKD roughly converts to 3.33 CZK.
Prague travel information:
Major Airlines: One-stop flights operated by Cathay Pacific, Austrian Airlines, KLM, Turkish Airlines, Air France, China Eastern Airlines, Finnair, Swiss, among others.
Nearby Airport(s): Departure from Taiwan International Airport (TPE) / Arrival at Václav Havel Airport Prague (PRG)
Local Attractions: Charles Bridge, Prague Castle, The Clementinum and the National Library, St. Vitus Cathedral, The Church of Our Lady before Týn, Prague Zoo, The National Gallery, among others.
Are you looking for cheap flights for your next holiday to Prague? BudgetAir.com.tw offers a large number of flight selections from all airlines, flying from Taiwan (or nearby airports) to Prague (PRG) ! All destinations, airlines and itineraries can be compared easily in seconds at your fingertips.
Search, compare and book your cheapest flights to Prague with BudgetAir.com.tw today and discover amazing Prague!